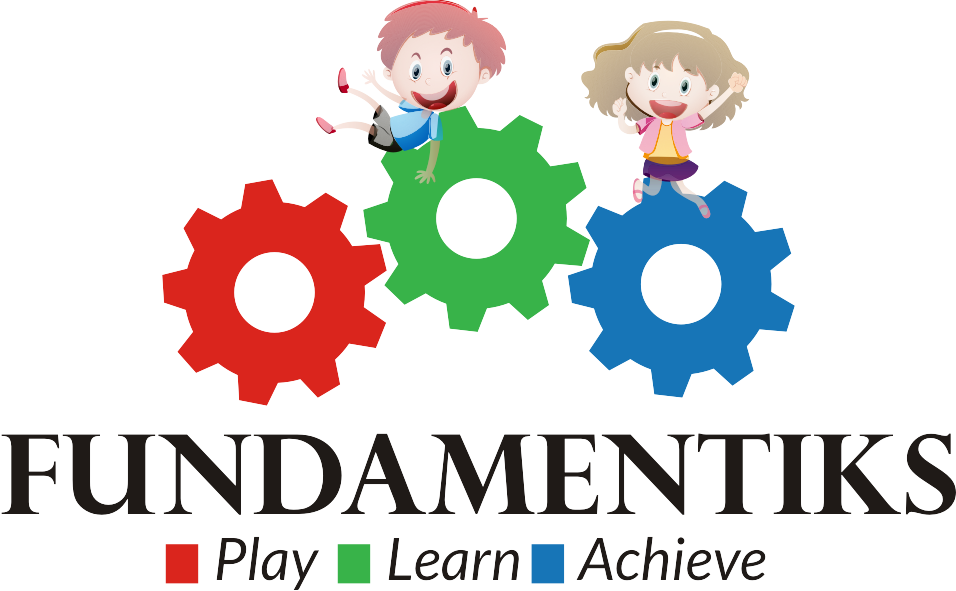 About Julie Wolff
Highly qualified, Lead Teacher, 20+ years of experience teaching early childhood education, educating children having a wide range of standard and special needs. Motivated, energetic, and passionate about student success. Vigorous and devoted to progress, displaying a robust capability to connect with students on an individual level and engage actively in the learning process. Committed to improving learning experiences for diverse student populations, including students with disabilities. Organized and implemented innovative new programs and successfully refreshed existing curriculum. Focused on development of special programs to serve families of all students with standard and special needs through holistic teaching services, and to provide the tools necessary for a healthy family environment and student success by developing new opportunities for engagement and exploring learning potential. Seasoned educator with a flair for the development and training of new staff and teachers.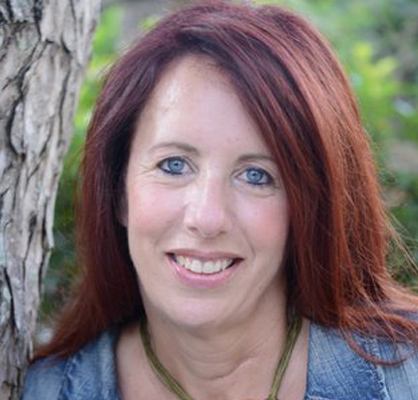 EDWARD & THELMA GLANTZ EARLY PRESCHOOL, Boynton Beach, Florida
Lead Teacher, 2016 – 2017
Supported the language, social, emotional, physical and cognitive development of young children in a safe and nurturing environment. Lead teacher in a toddler classroom with 15 children ages 1 ½- 2 ¼ years old. Helped train support teachers on individualizing teaching and communication practices for children with developmental disabilities. Developed weekly newsletters for parents with information to support their efforts in raising a healthy and well adjusted child.
GEORGETOWN HILL EARLY SCHOOL, Rockville, MD
Lead Teacher, 2004 – 2016
Cultivated social, emotional, and physical development in a year-round environment to support the advancement of cognitive and language concepts in children 6 weeks to 6 years old during the summer and preschool and pre-k during the bulk of the year. Lead teacher in a large transitional classroom of children ages 4 to 6. Customized curriculum to student-directed learning in order to engage each child in ways that were beneficial and interesting, accommodating varied abilities and cultural diversity. Analyzed student participation and progress during lesson plans and administered evaluations to gauge level of engagement and learning. Trained and mentored new teachers and staff to ensure the school was providing quality services to families. Attended faculty meetings and parental conferences to maintain collaborative efforts for the growth of the children and families. Organized field trips to encourage tactile learning and internal programs to promote budget friendly excitement.
Key Accomplishments:
Facilitated Georgetown Hill Early School in receiving accreditation through NAEYC.
Composed classroom curriculum and developed enrichment to existing programs in efforts to maintain a fresh and positive learning experience.
FRANCES FUCHS SPECIAL CENTER, Beltsville MD
Special Educator, 1989-1994
Served as head teacher for preschool and pre-k age children. Created and implemented lesson plans that promoted development of key skills. Planned lessons that covered areas of cognitive, fine motor and gross motor, social, adaptive, and self-help skills. Authored and developed a parent newsletter and resource information center to keep families apprised of activities at the school.
Key Accomplishment:
Founded a support group for families of children enrolled at the school to facilitate a collaborative learning experience that could be applied to home life.
JEWISH FOUNDATIONS FOR GROUP HOMES, ROCKVILLE, MD
Counselor and Private Educator, 1992-1994
Assisted adults that had a variety of special needs develop functional living skills in order to live with family independently or in a group home setting
EDUCATION AND CREDENTIALS
– Masters of Science Degree in Early Childhood Special Education
Johns Hopkins University, Baltimore MD
– Bachelors of Science Degree in Early Childhood Special Education
University of Maryland, College Park

– Maryland Advanced Degree Teaching Certificate in Early Childhood Special Education (Birth-3rd Grade)
– Florida ESE K-12 and PK Disabilities Endorsement Teaching Certificate
– Certified inFirst Aid and CPR for Infant, Child and Adult
COMMUNITY SERVICE
Youth Coach, KIDS ENJOY EXERCISE NOW of Greater DC
Coached special needs youth in programs including exercise, fun, and fitness. Implemented a one to one coaching style that allowed children to excel in a non-competitive environment.
Special Education Advocate, MARYLAND
Provided mentor services to a family in need of assistance with triplet boys. Services included tutoring, assisting with the location of special services and community resources, and hiring a legal guardian.
Member, A WIDER CIRCLE, Rockville MD
Organized donations for homeless families, families fleeing domestic abuse, and those living without necessities needed to function in society.
Volunteer, SPECIAL OLYMPICS, Washington DC
Endorsed the message, vision, and mission statement of the Special Olympics through various volunteer positions to support the athletes during competition.
Volunteer, ROSEMARY HILLS ACADEMIC CENTER, Silver Spring MD
Served as a volunteer for a special needs classroom of 1st graders and personally assisted a student with Autism.