Does your child have the skills needed to be successful when starting pre-school or elementary school?
Learn More
Early Childhood Homeschooling
Includes 6 areas of learning important to typical educational growth. They include: Fine Motor, Science, Reading Readiness, Math, Children's Literature and Handwriting.
How It Works
You may look at the program graphic and decide to choose a topic specific package such as all activities related to Handwriting (vertical approach).
The program is flexible! Begin by looking at your child's age, needs and or interests.
Another way to use the program is by choosing a mixed topic package. In this case you may look at each topic area and pick one activity (horizontal approach). This may be a good way to test out the program and see what your child is currently interested in. This works best when choosing from Fine Motor, Science and Children's Literature sections. The difficulty in using this approach with Reading Readiness, Math and Handwriting is that activities in these sections are organized in a developmental order. Meaning one skill naturally may be developed or is best taught prior to the next.
We can meet to create a personalized program that would best work for your child.
No worries. You may change your topic choices at any time.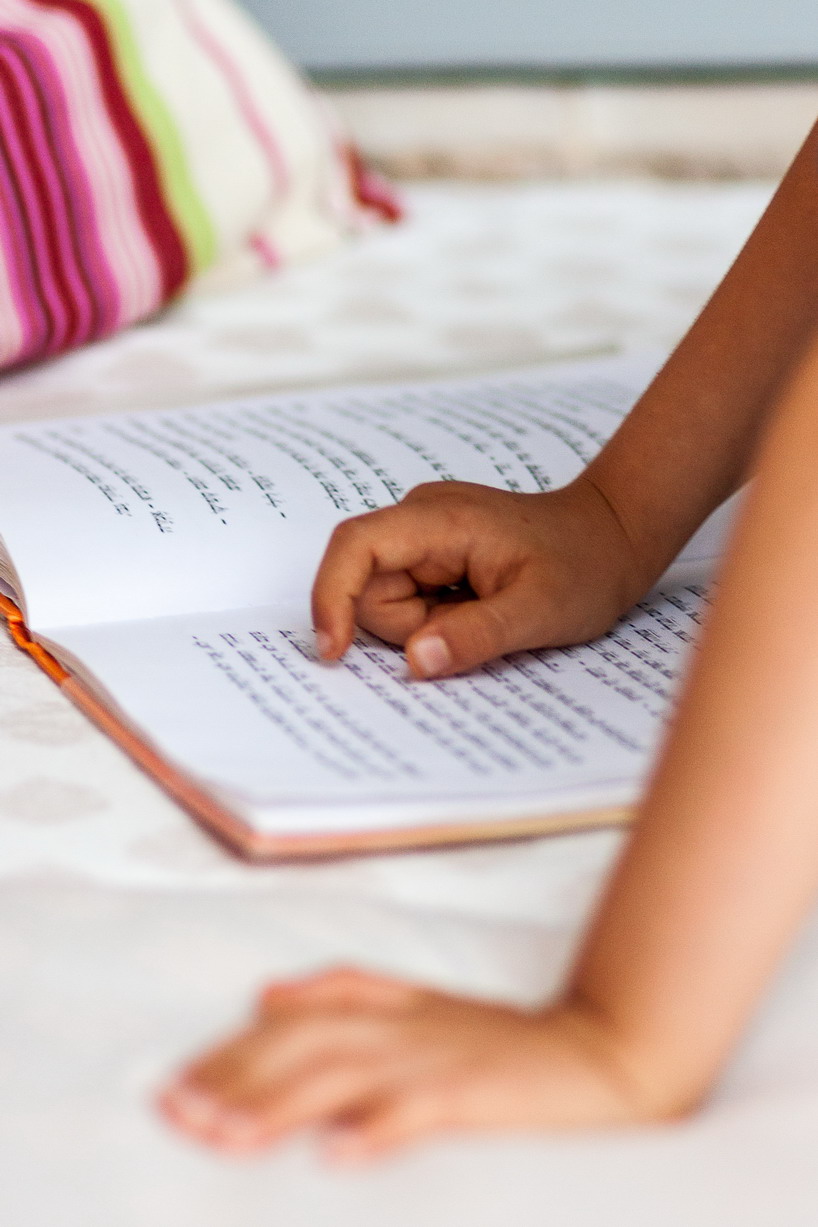 FINE MOTOR
SCIENCE
READING READINESS
MATH
CHILDREN'S LITERATURE
HANDWRITING
MUSCLE STRENGTH
BUOYANCY SINK OR FLOAT
LETTER RECOGNITION
COLORS AND SHAPES
CHICKA CHICKA BOOM BOOM
INTRODUCTION TO WOOD PIECES UPPERCASE SHAPES
EXTENDED GRIP
SOLAR SYSTEM
LETTER MATCHING
MATCHING AND SORTING
PAPA PLEASE GET ME THE MOON
UPPERCASE LETTER FORMATION (SENSORY BASED)
PINCER GRASP
METAMORPHOSIS
LETTER FORMATION
NUMBER RECOGNITION
HUNGRY LITTLE CATERPILLAR
FORM UPPERCASE LETTERS WITH STAMP AND SEE MAGNETS
WORKING ON A VERTICAL SURFACE
VOLCANOS
COMPREHENSION
COUNTING
WHERE THE WILD THINGS ARE
FORM UPPERCASE LETTERS USING LARGE MUSCLE MOVEMENTS
SCISSOR SKILLS
HUMAN BODY
VOCABULARY
MEANING OF OPERATIONS
GIRAFFE CAN'T DANCE
VERTICAL STROKES
(FEHTUIJ)
EYE HAND COORDINATION
FIVE SENSES
LETTER RECOGNITION FLUENCY
MEASURING
TELLING TIME
MEASURING PENNY MAGIC C LETTERS
(COQGS)
BIG/little CURVES
(RKAVMNWXYZ)